All views expressed are that of the author. All rights reserved. Powered by
Blogger
.

About
A site dedicated to travel stories, tips, and woes from years on the road.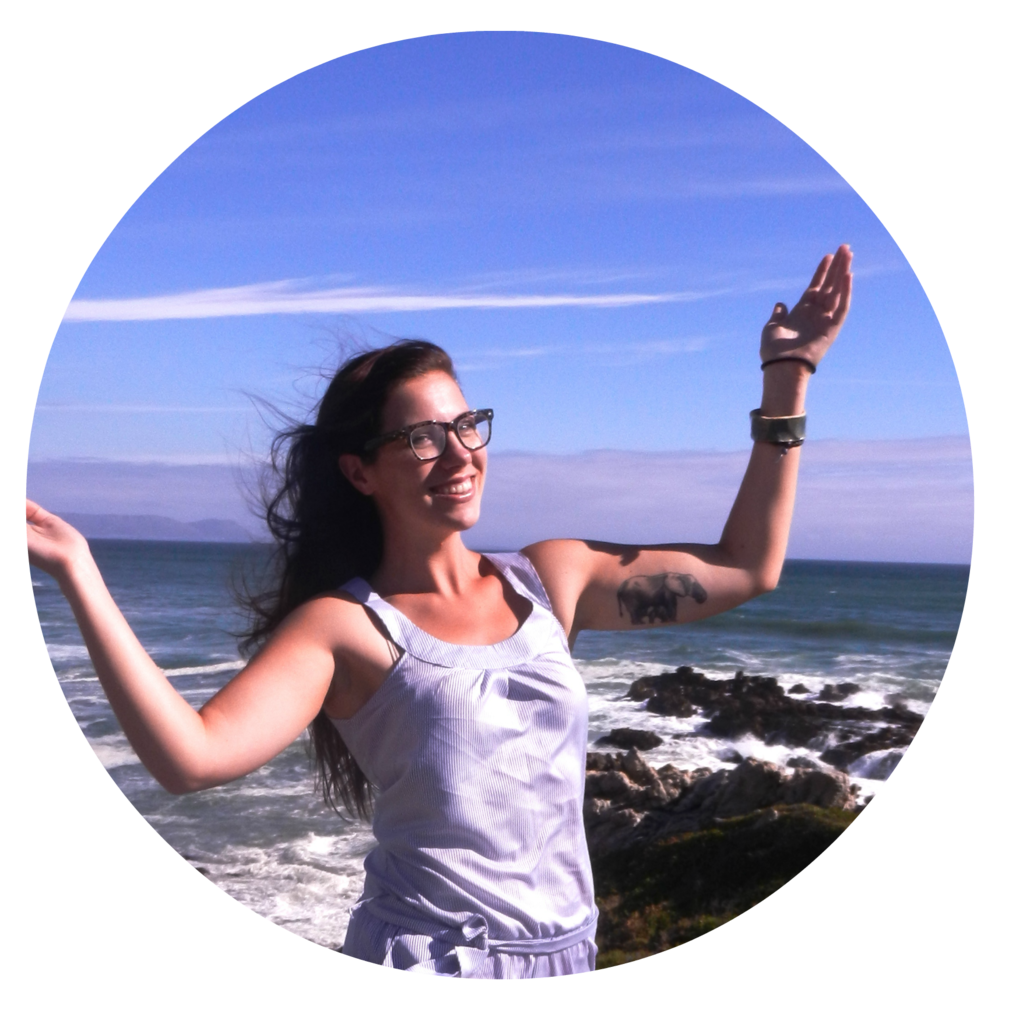 My name is Jessica. I'm an artist, teacher, traveler, and beer lady.
I've lived, worked, and traveled abroad for the past 4 years now and it's been a life-changing experience to say the least!
I'm here dedicated to serving up the best bits of travel and expat life.
"Buy the ticket, take the ride."
-Hunter S. Thompson
Go ahead, take chances! Love, Jmo

Facebook

Labels