All views expressed are that of the author. All rights reserved. Powered by
Blogger
.

About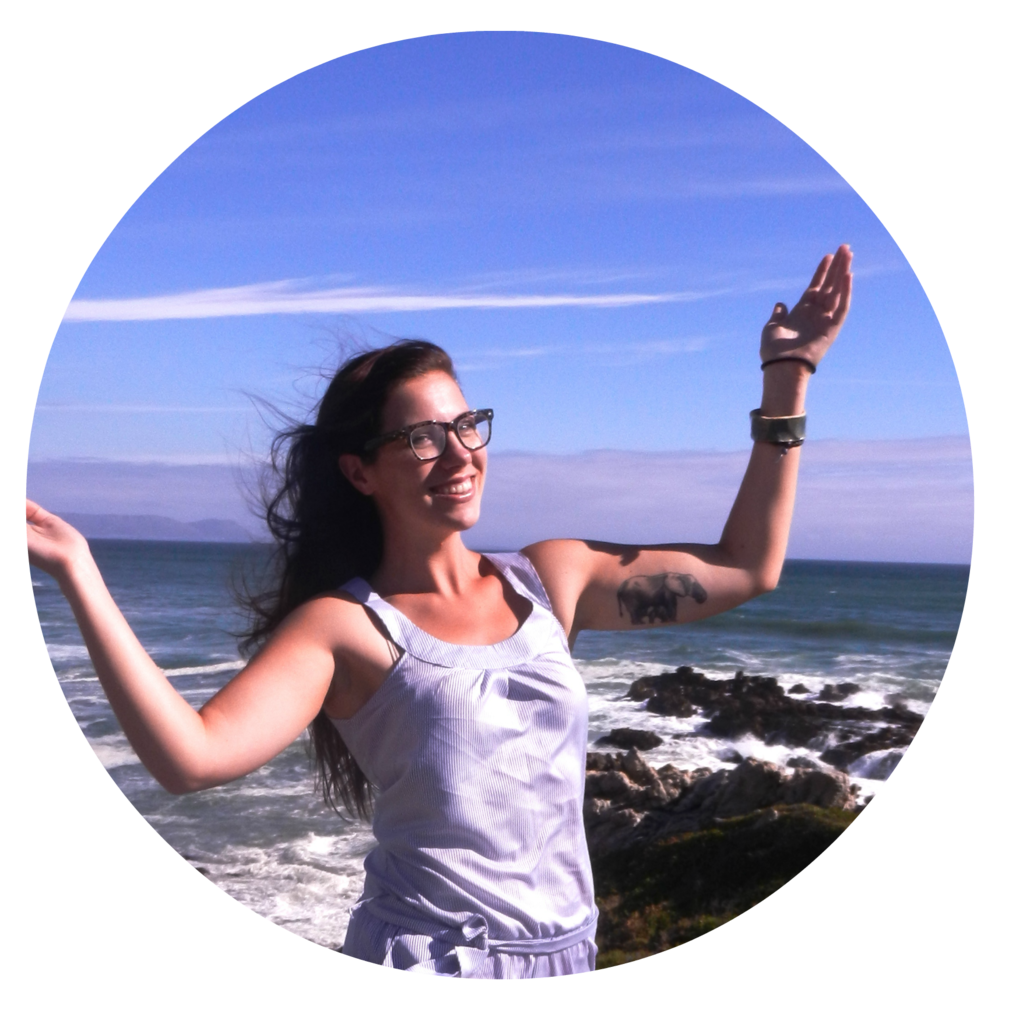 My name is Jessica. I'm an artist, teacher, expat, and beer lady.
I've lived, worked, and traveled abroad for the past 6 years now and it's truly been a life-altering experience. To say the least!
This blog is dedicated to serving up the best bits of travel and expat life: from food to faux pas and everything in between.
"Buy the ticket, take the ride."
-Hunter S. Thompson
Go ahead, take chances! Love, Jmo

Facebook

Labels